Specialised Recruitment
We have established our recruitment expertise across various specialised industries. Our extensive networking and referral system has been a fundamental contributor to our placement successes, along with our in depth industry knowledge.
We recruit across board in accordance to the following roles – sales, marketing, management, medical (medical advisors; medical liaison officers; pharmacists; clinical research), managed healthcare; as well as diagnostics, research, telecommunications, FMCG, engineering, financial, human resources and general support staff.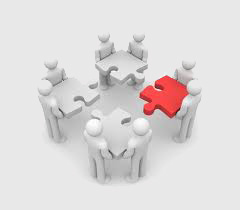 We pride ourselves in accordance to delivering a professional, personalised service to our corporate clients and candidates, which has resulted in established, long term professional relationships.
Industries we service:
Pharmaceuticals
Diagnostics – Medical / Pharmaceutical; Chemical; Food & Beverage; Scientific sectors
Surgical
Medical
Veterinary
Consumer Healthcare
Medical Equipment / Devices
FMCG
Telecommunications Industry
Please contact us for any recruitment assistance you may require – we look forward to being of service.